Tumblr Staff: News! →
staff: Everyone, I'm elated to tell you that Tumblr will be joining Yahoo. Before touching on how awesome this is, let me try to allay any concerns: We're not turning purple. Our headquarters isn't moving. Our team isn't changing. Our roadmap isn't changing. And our mission – to empower creators to…
The blandest people are the ones who make constant...
"Well, I can only answer for myself; what cheers me up? I suppose mainly gloating..."
– Hitchens on the question "If god does not exist, what then is the purpose of life?" (via hitch-22)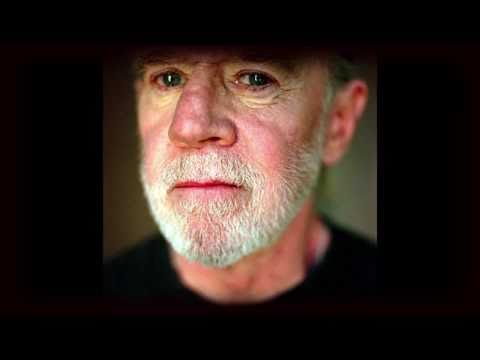 5 tags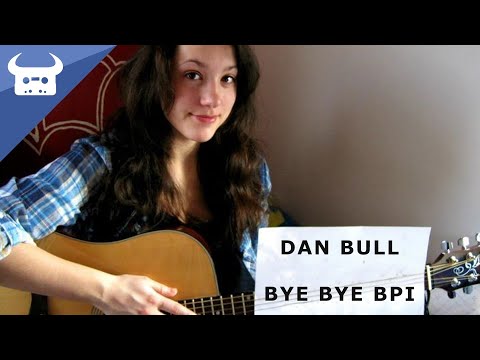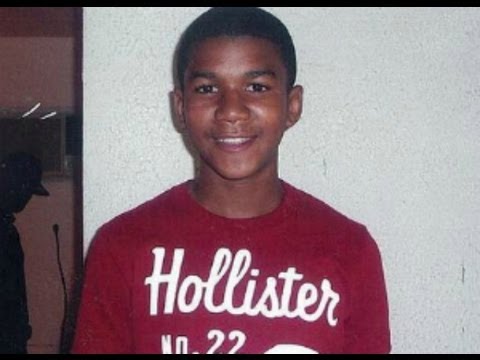 George Carlin on 'Saving the Planet' - Some of the...
"We're so self-important. So self-important. Everybody's going to save something now. "Save the trees, save the bees, save the whales, save those snails." And the greatest arrogance of all: save the planet. What? Are these fucking people kidding me? Save the planet, we don't even know how to take care of ourselves yet. We haven't learned how to care for one another, we're gonna save the...
9 tags
Why Christians are hypocrites when it comes to...
We are all aware of the bills being currently passed nationally such as ACTA or PIPA, or most notably the recent demise of SOPA, it is well noted in the press about how everyone of different creeds and backgrounds aligned with each other to fight the good fight, which of course it is, because why would we want to stop our freedom to say and do what we want? Though recently one thing popped into my...
The new Tumblr app
The new Tumblr app looks incredible and the performance is certainly a lot better than it was before. Well done Tumblr.
1 tag
Does Sarah Jessica Parker look like a horse? Lol →
A website devoted to Sarah Jessica Parker looking like a horse.
1 tag
Fuck Xtravision
Just fucking walked about 2 miles in blistering heat to a local @Xtravision (which is just like a Blockbuster but Blockbuster is 100x better) to trade in games and the bitch in the shop said I have to sign up for an account now in their store for £10 I am no longer allowed to buy or sell anything, I have went there for about 8 years. And I am never going there again… What a load of bullshit.
"Just when they think they have the answers… I CHANGE THE QUESTIONS!"